Imprenditori Dirigenti Europei
Imprenditori Dirigenti Europei
IDE - PIEDMONT GROUP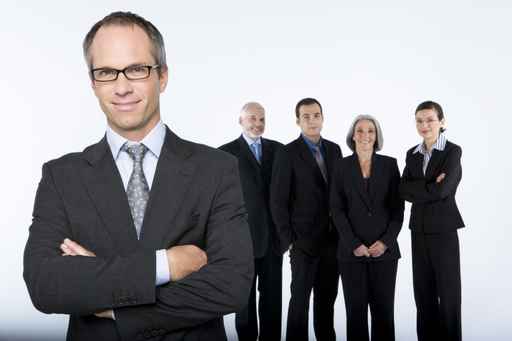 Since 1962 is active in Piedmont, based in Turin, the European Association of Entrepreneurs Executives - IDE - which groups together more than 150 people between entrepreneurs and senior executives of companies operating in different sectors of the economy in Piedmont.


Association's primary purpose is to help form, through meetings, debates and other initiatives, entrepreneurs and Italian leaders to the responsibilities that they have to take on the job and in society at National and European level.


Particular attention is paid to the process of economic integration, political, social and cultural development of the European Union according to the spirit and objectives of the founding Treaties.


With that purpose the IDE maintains relations with businesses and local institutions, National and International, in particular those related to the European Union.


Therefore it favors convivial meetings between entrepreneurs and executives associated with high public and private representatives, National and International, in order to exchange mutual economic, social, technical and cultural experiences t both business and professional level.
Events & News from IDE Group